King Charles visits West London Turkish Community Centre

We grow with your support
Helping people in need, Bringing people and communities together, Providing education, Encourage community participation in sports, Being a social and educational hub for all are our main objectives.
King Charles visits West London Turkish Community Centre
The 7.8 magnitude earthquake followed by the 7.5 quake, caused 50,000 of which 35,000 in Türkiye alone and rest in Syrias deaths. Many thousands are injured and buildings collapsed. 17 Million people were in the affected area, many of them in urgent need of shelter, food and medical aid. Miracles continued to happen as lives were being saved by rescue operations from under the collapsed buildings.
We packed over a thousand boxes with clothes and essentials, working alongside authorities to ensure support reached the earthquake victims. Thank you to all the kind hearted who donated and helped us out along the process.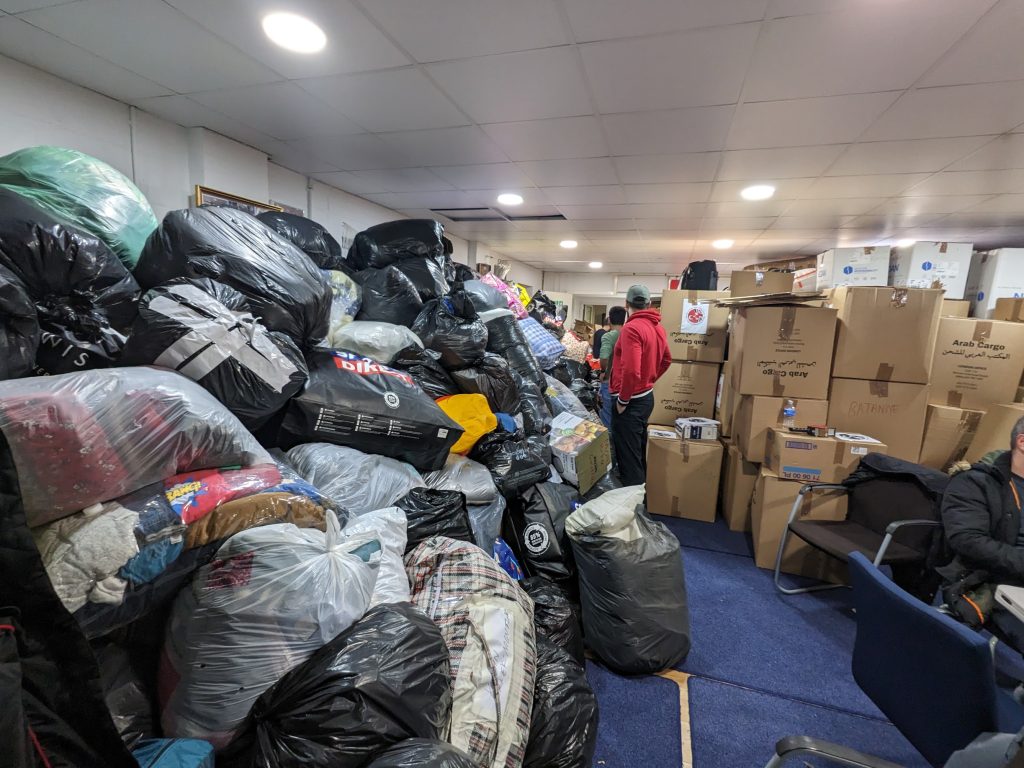 Kings Charles visits West London Turkish Community who have been working to create and send relief parcels following the disaster in Türkiye. The monarchs visit to see for himself the efforts of the locals in west London that gathered aid for tens and thousands that were left homeless after the natural disaster. The king kindly shared his condolences and sorrows for the many deaths caused by the earthquake.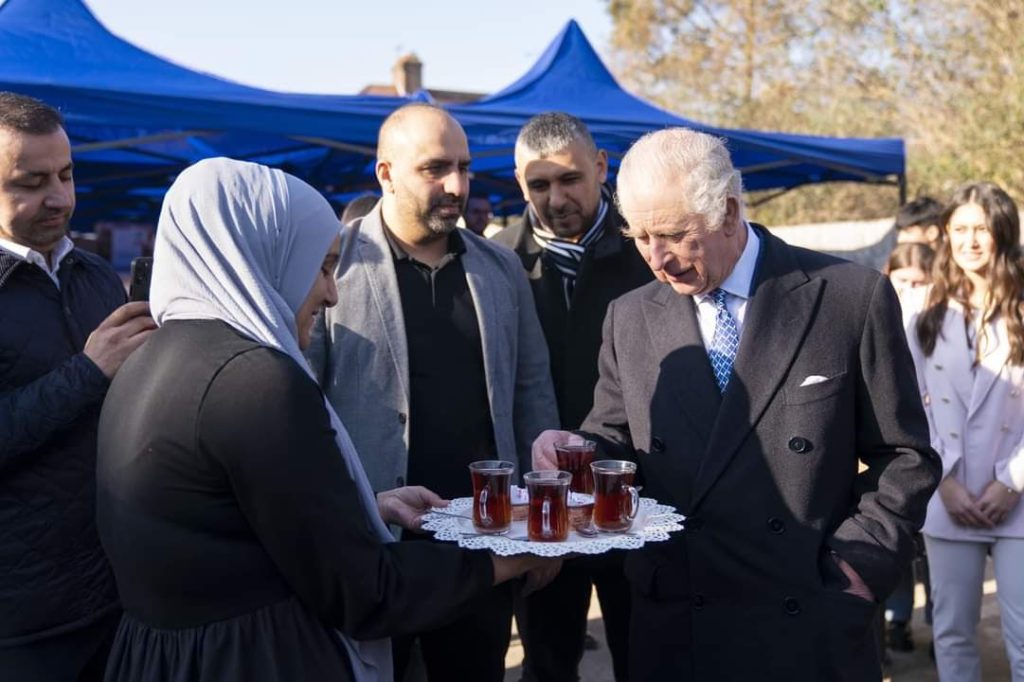 The king expressed how he was "deeply sorry, deeply sad and he will pray for turkey and people under the devastating earthquake.' He was shown the shipments of pallets piled with boxes filed with essentials like winter clothes, toiletries and blankets. He was immersed to see how supportive the community was and how support was shown from everybody.
The king was given a tour along side the Turkish Ambassador Umit Yalcin, we showed him what was included in the boxes and our packaging procedure while answering some of his enquiries like how people know what to donate and how we dealt with the huge number of supplies we was receiving.